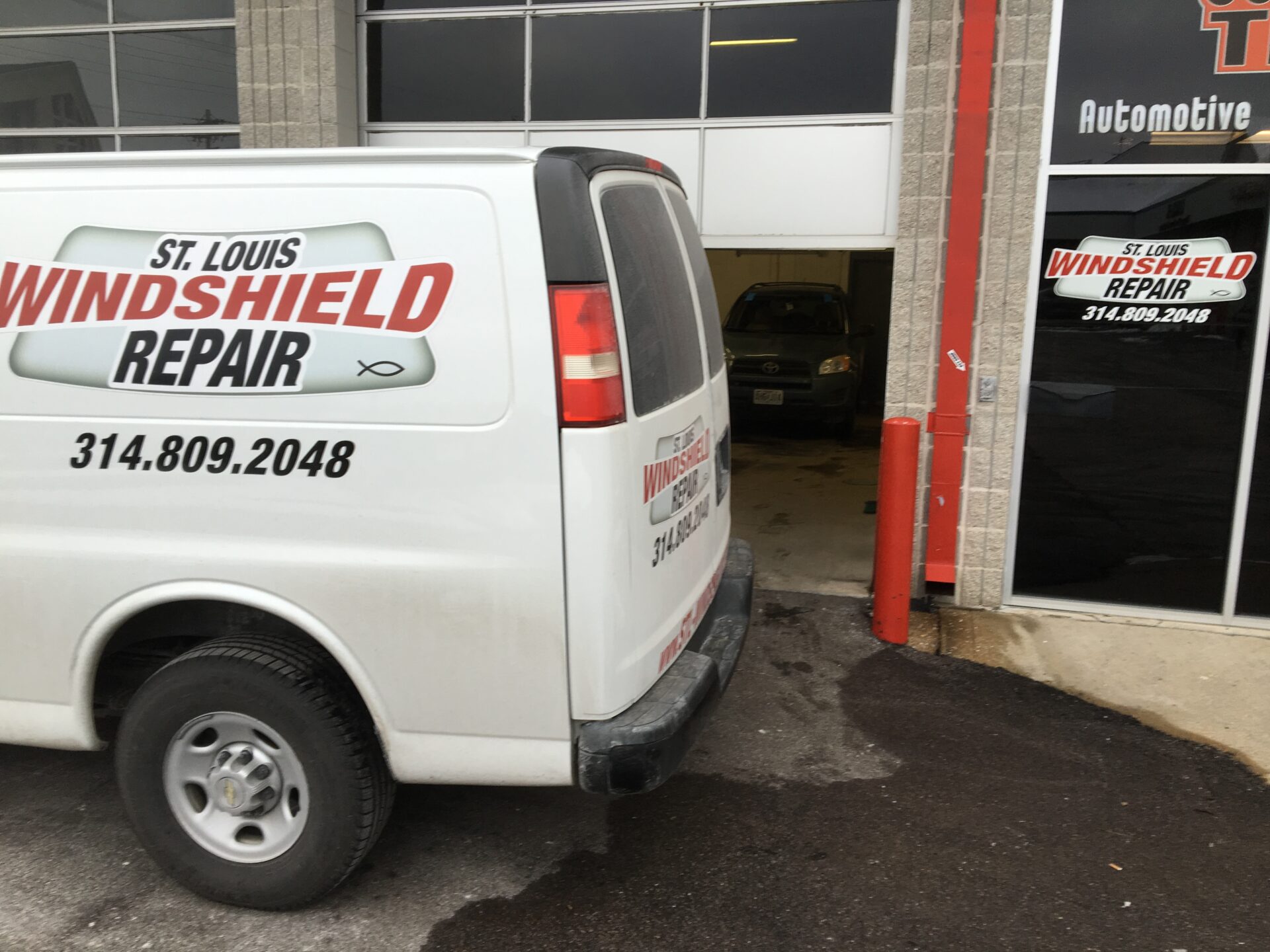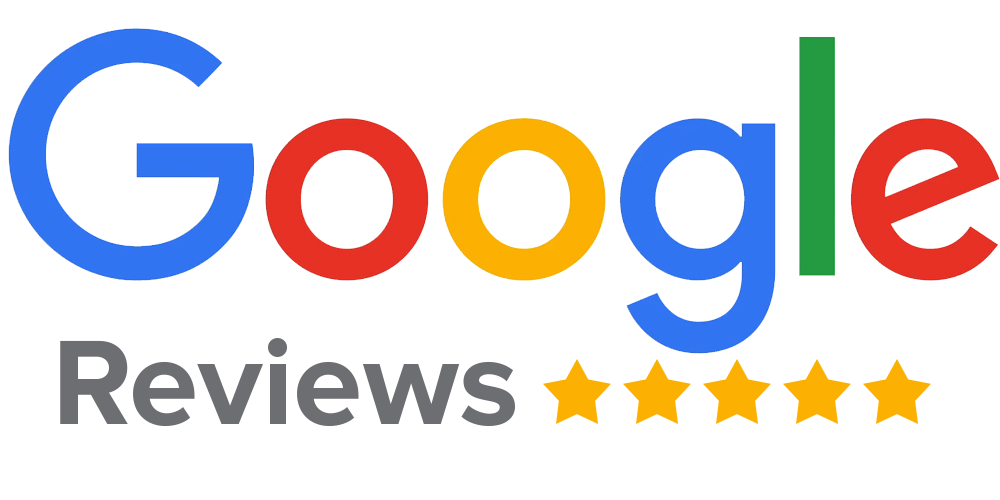 Few things are more startling than having a rock or other debris suddenly hit and chip or crack your car's windshield or windows. In the unfortunate event you need to have your windshield or windows repaired in Chesterfield, MO, the experts at St. Louis Windshield Repair are here to help.

Chesterfield Windshield Repair and Replacement Services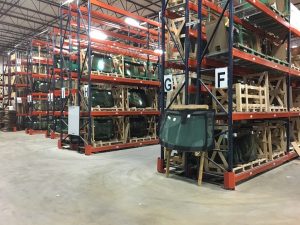 From simple tiny chips in your windshield that need to be repaired, to full cracks that necessitate a complete windshield replacement, our experts can do it all. As a family owned and operated business, we understand how unsettling and annoying it is when you have to have your windshield or car windows repaired or replaced. As such, we do everything possible to make sure it's as seamless a process as possible for our customers; in fact, we guarantee all our work and stand behind it with a lifetime warranty. You can feel rest assured knowing the job will get done correctly the first time. What's more, we provide our customers with a FREE quote, so you'll know exactly how much the job will cost. We also can help you with if you're planning on filing a claim with your auto insurance company to cover repairs.

Mobile Windshield and Car Window Repair in Chesterfield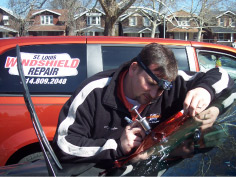 Notably, we can come right to you to repair your windshield and or windows. Understandably, it can be difficult if not outright dangerous to drive a vehicle that has a cracked windshield or windows that need to be repaired. As such, we can come to you to complete the job, at no extra cost to the vehicle owner!

If you have any questions or would like to schedule car window and/or windshield repair or replacement services in Chesterfield, MO, contact us at 314-809-2048.