Because Windshield prices vary, call or reply for quote. Remember: 9 times out of 10, your insurance company will waive your deductible for repair and pay your bill in full!
Chips: Any chip equal to, or less than, the size of a quarter has a flat cost of $80.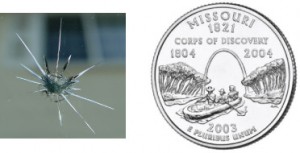 Cracks: Any crack/chip up to 3 inches (size of a business card ) is $115 and comes with a Lifetime Warranty.
Long Cracks: Call St Louis Windshield Repair @ 314-809-2048 to see what the warranty covers on long cracks.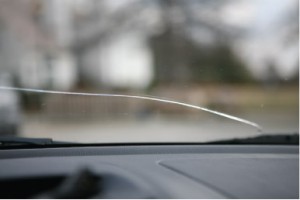 Call for Auto Glass Replacement referrals. John 3:16